Na prelijepom otoku Ižu koji se nalazi u zadarskom arhipelagu, zaslugom Ivančice Komerički izgrađena su dva labirinta. Labirint ljubavi i stvaralaštva i labirint slobode. Pročitajte što o tome kaže Ivančica.
Moji iški labirinti živnu ljetom, jer naiđu hodači. I ove godine smo imali zajednički ritualni prolazak kroz labirint ljubavi i stvaralaštva. Okupilo se više desetaka ljudi. Nakon kratkog uvoda o labirintima, u suton, uz glazbu, napravili smo vrlo lijep ritualni prolazak. Kao i svake godine, ljudi se oduševe, imaju podosta pitanja o labirintima i lijepe doživljaje.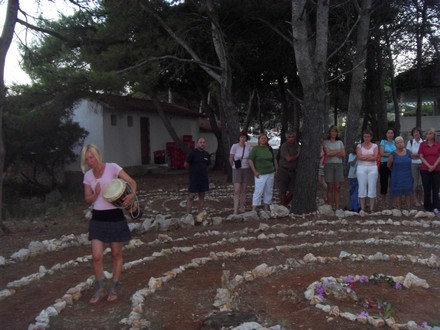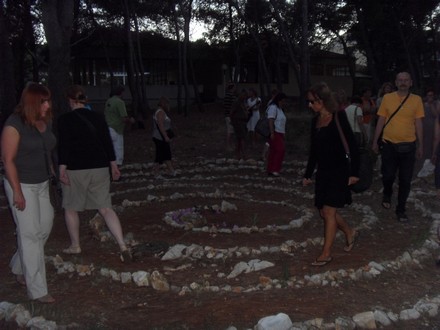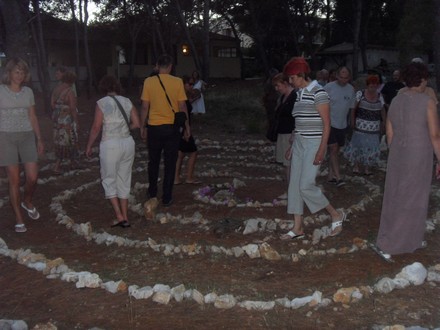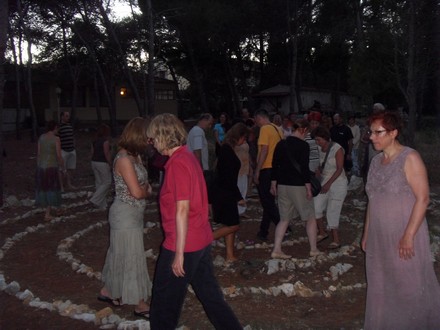 Alternativni labirint slobode izgradili smo u mjesecu kolovozu u Velom Ižu, u kampu, u sklopu radionice o labirintima. Njegova gradnja je bila baš živahna jer su nam se pridružila djeca i mladi iz kampa koji su onda sudjelovali i u njegovu otvorenju svirajući razne instrumente – tako da je zajednički prolazak njime imao prizvuk nesputanosti, igre i slobode.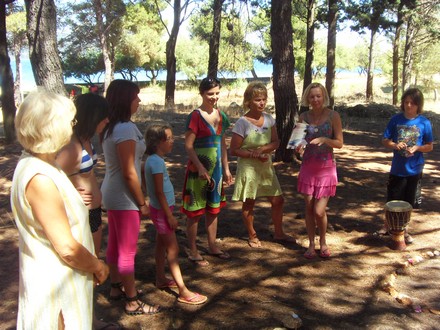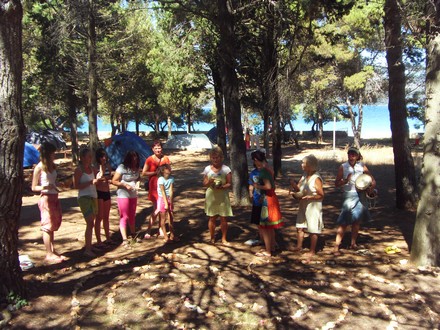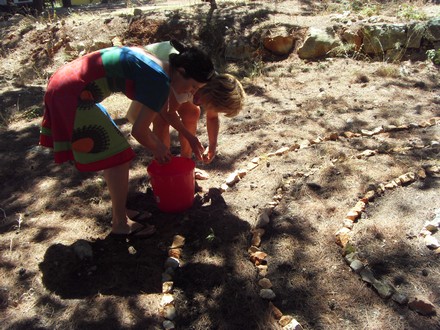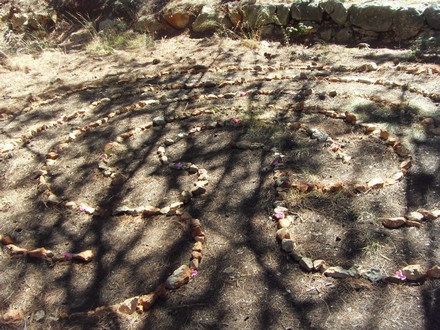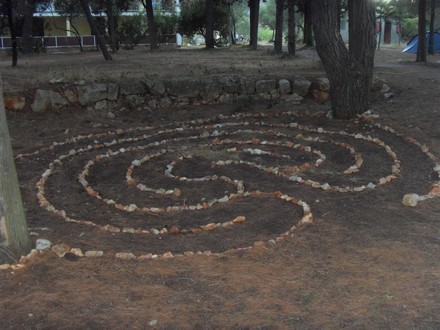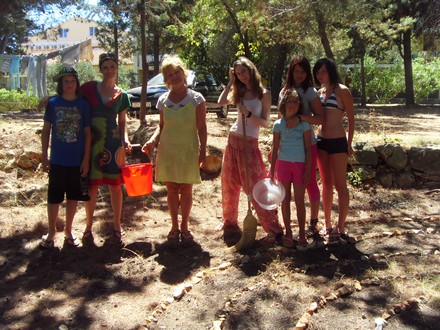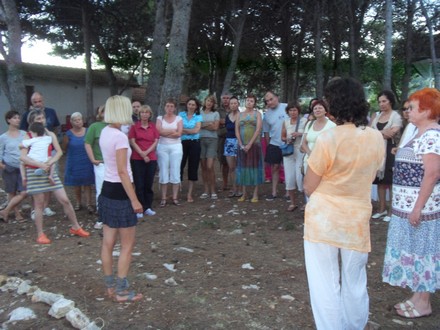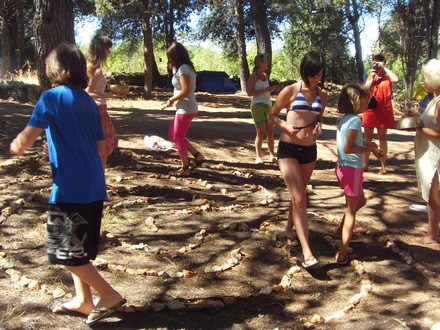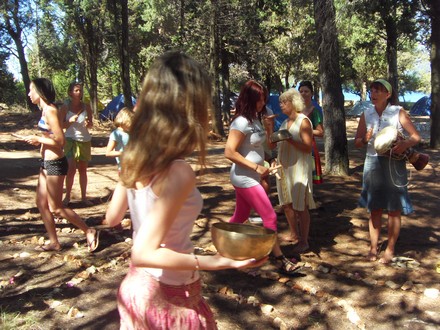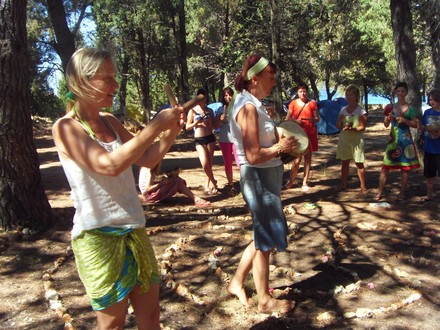 3 Responses to "Iški labirinti"
Leave a Reply
You must be logged in to post a comment.